Transportation
From freight trains to airplanes to subways to buses, the transportation industry moves our world. We understand the hazards your organisation faces in moving people and cargo either around the block or around the globe. The potential consequences of these risks are the loss of reputation, revenue, or even life.


We help our clients mitigate operational risks, improve their safety culture, and reduce safety incidents and disruptions.

Read More

Risk mitigation in transportation
At dss+, we help organisations implement world-class risk management approaches that measure and address risk before an incident occurs. Here are some of the benefits.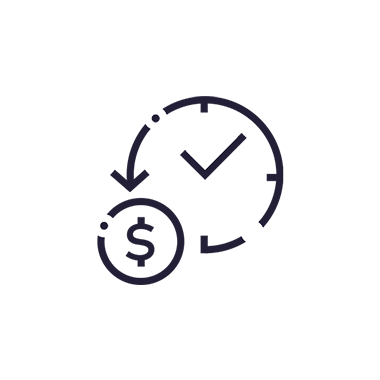 Save time, money and resources
A comprehensive risk mitigation system helps businesses reduce downtime and costs associated with incidents.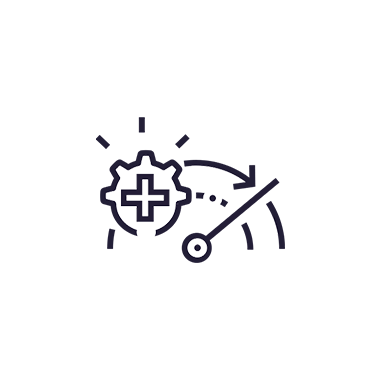 Enhance safety performance and operational excellence
With an improved understanding of your risks, you'll be able to reduce accidents, injuries and fatalities while improving operational efficiency.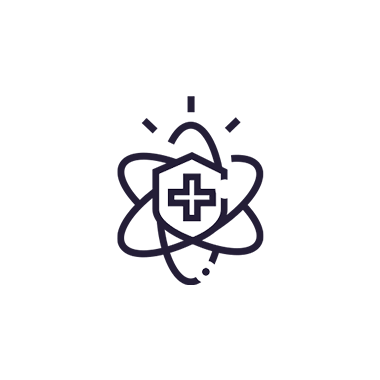 Create a sustainable safety culture
Build an environment where staff are proactive and empowered about risk mitigation, protecting their well-being and customers.
Featured case studies
We've developed industry best practices and created many of our own proprietary solutions to get our clients to the cutting edge – and keep them there.
Featured insights
We live in a volatile age. But there's never been a better opportunity to reshape your actions and create a better world. Explore our thoughts on transformation and best practices in dynamic times.
Learn how organizations can meet the megatrends of demand, expectation, competition, sustainability, and growing complexity.
Learn More
Improve your contractor management system, making it more effective and ultimately helping you to mitigate risks.
Learn More
What are your goals?
Whether you are looking to revitalise your internal culture, build the capabilities of your leaders and teams, transform your operational effectiveness or make a positive impact on the environment, we'll build a customised strategy and work side-by-side to implement it with you.