Full Potential Diagnostics
The difference between what a company is achieving and what it is truly capable of can be significant. Case in point: a past specialty chemicals client of dss+ was achieving the industry average earnings before interest and taxes (EBIT) of 4.5%. Two years later, thanks to our dedicated strategic consultants, the same company was hitting an EBIT level of 12.7%.
If you want to know what your organisation is capable of, full potential diagnostics provides the answer. By taking a structured approach to assessing the key value drivers for your business, they provide a comprehensive business case for change. What's more, you get a detailed roadmap to achieve business performance improvements in a defined timeframe. In short: our management consulting teams show you what your full potential looks like, then guide you through every step.
Read More
What are full potential diagnostics?
The diagnostics analyse three critical areas across your operations: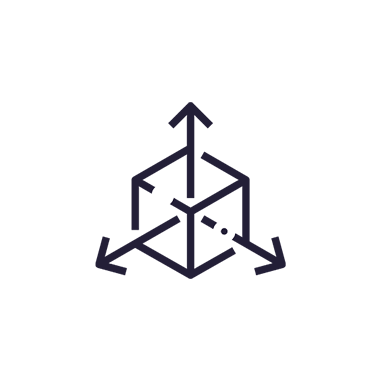 Volume
Where are the constraints in the value stream? And what is the full potential volume that can be realistically achieved without significant capital expenditure?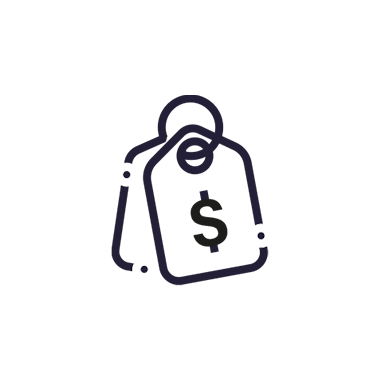 Cost
What are the viable operating, working capital and sustaining capital costs required to support increased volumes?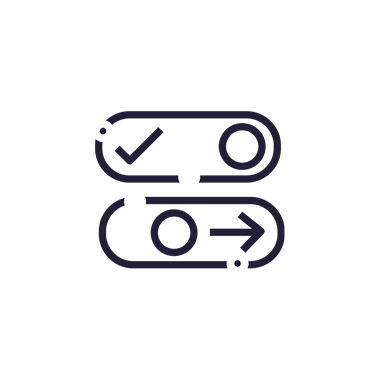 Enablers
What are the key enablers for realising and sustaining full potential volumes and costs? This includes organisational culture, workplace skills, competencies, resources, and more.
How do full potential diagnostics work?
Full potential diagnostics consulting consists of three major phases:

1. Preparation
Agreeing on the scope, timing, and deliverables with project leaders; assembling and validating the fact base, scheduling the site visits, workshops, reporting and meetings.
2. Full potential calculation and prioritisation
Fact-based analysis of ambitious but achievable full potential; collaboration to determine and prioritise biggest and/or easiest volume, cost and enabling initiatives.
3. Design a plan
Decide workstreams; craft a detailed implementation roadmap for each site that sequences initiatives; integrate the roadmap into a cumulative benefit tracking system.
Worried about hidden internal challenges that might hinder the process? Don't worry. A concurrent gap analysis will identify any lack in capabilities, or processes that need to be developed, to ensure process excellence.
Featured case studies
We've developed industry best practices and created many of our own proprietary solutions to get our clients to the cutting edge – and keep them there.