Diversity, Equity and Inclusion
dss+ is committed to embracing diversity, equity, and inclusion among our workforce, and eliminating all forms of discrimination and bias. We are a people business that is grounded in our core values, especially respect for people. We know that greater diversity makes our company stronger, more nimble and a more pleasant place to work for all. We are committed to creating a workforce that is truly representative of all sections of society, and for each employee to feel supported, respected and able to contribute their best.

We at dss+ have a deep commitment to Diversity, Equity & Inclusion (DE&I) that we demonstrate through targeted actions and programmes to proactively build inclusive workplaces and eliminate bias; and by measuring our performance through specific KPIs that are reviewed at board level.

Our focus on DE&I is rooted in our strong belief that a more diverse company will drive greater innovation and client delivery excellence, enrich our workplaces and help us to retain the talent that we need as a people business. But even more importantly, it is the right thing to do – we are committed to making a positive impact on society, and it starts with us.
Read More

Our Diversity, Equity & Inclusion Commitment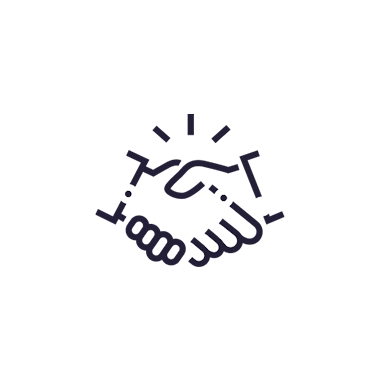 Demonstrate our commitment
All employees work to actively demonstrate and uphold our commitment to DE&I in the way we work – both internally and at clients.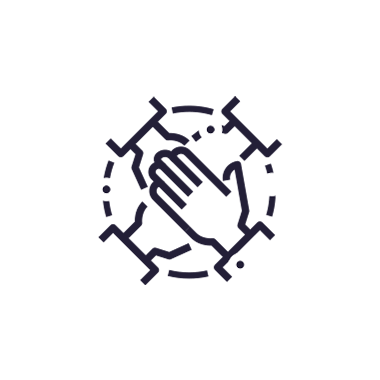 Address & eliminate discrimination and bias
Create a work environment free of bullying, harassment, discrimination and bias by addressing all complaints from employees, clients and contractors. Promote dignity and respect.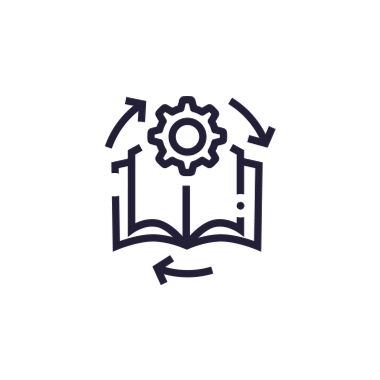 Ongoing training & learning
Provide ongoing training and learning opportunities to help educate and support people leaders and employees to demonstrate DE&I and eliminate discrimination and bias.
Career development
Consistently create opportunities for career development and role progression for all employees. Measure and review KPIs on career progression and pay equity.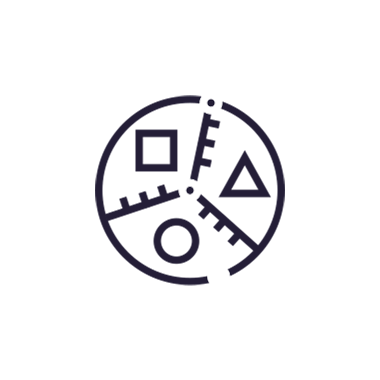 Ensure DE&I through measurement
We use data to assess progress against our DE&I targets and initiatives and also to inform future actions that allow us to continue advancing on DE&I in the future.