Online Learning and Learning Management
At dss+ we offer online learning focused on outcomes. Having the proper mix of award-winning content, world-class technology, and enhanced services delivered in the flow of work can help increase user engagement and the speed of capability building.


Whether you are looking to align learning to operational skill gaps, develop remote employees around the globe, or grow the capabilities of your workforce, our online learning solutions can help you accelerate key business outcomes.
Read More

Explore our learning platforms
Investing in talent can make a world of difference if done right, so we combine content that's delivered over time, is highly relevant & applied to real work, and is reinforced & supported by managers.
Simplify the management of your training programs by implementing the dss+ LMS powered by Litmos®.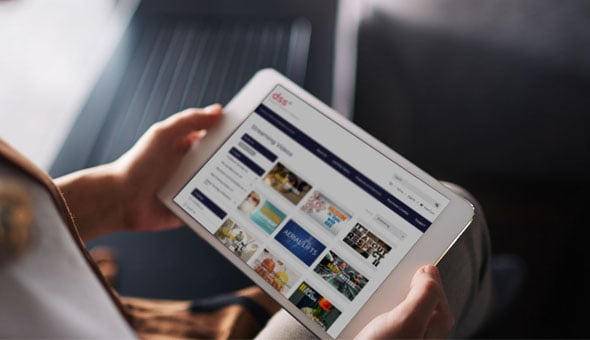 Our video streaming solution enables your employees to experience compelling dss+ content via any web-enabled device.
Our library of interactive, customisable courseware helps your employees improve behaviours, attitudes and skills.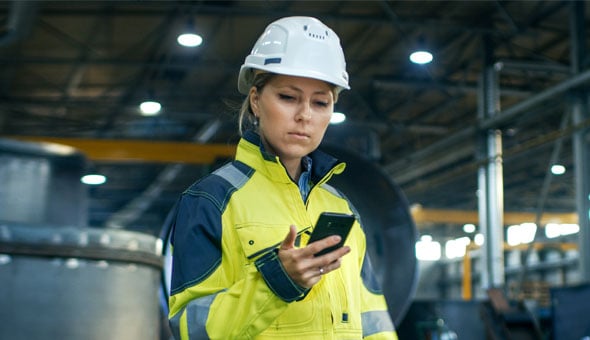 Training is now being delivered by text messages, and the results have been very encouraging.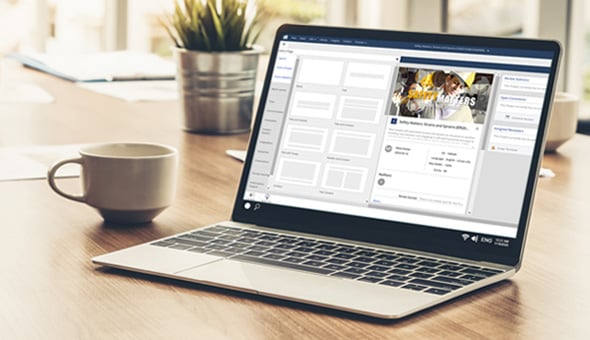 Content Authoring Software
Customise the eLearning course library through specific storyboards, assets, and on-screen text. The power is yours.