Core values
Explore the values that drive us
dss+ works with clients to save lives and create a sustainable future. To do so effectively, we live our core values that underpin our thinking, our goals and our actions, every step of the way. Coupled with our passion and expertise, the dss+ core values ensure we forge a path to success for our employees, stakeholders and clients — one that we can all be proud of. What ideals do we prioritise? These are the four compass points that guide our actions.
Read More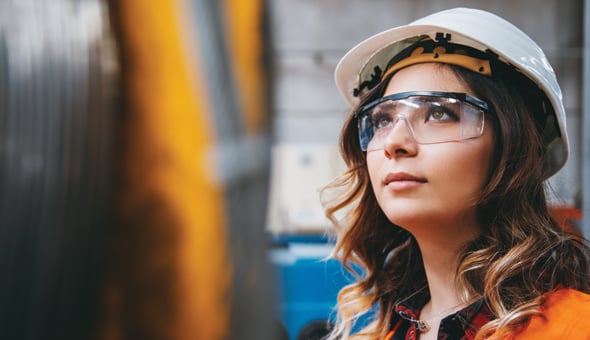 Safety and health
We share a personal and professional commitment to protecting the safety and health of our employees, contractors, customers and the people of the communities in which we operate.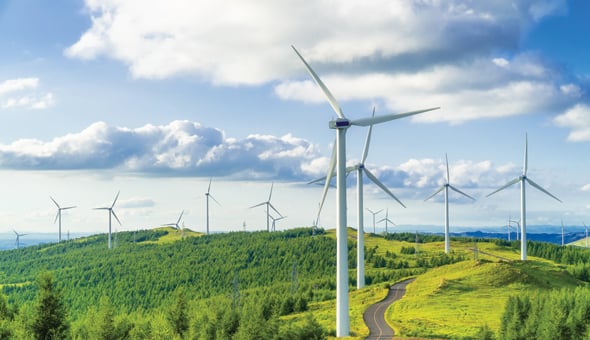 Environmental stewardship
We find science-enabled solutions for our customers, always managing our businesses to protect and preserve the environment, both for today and for the future.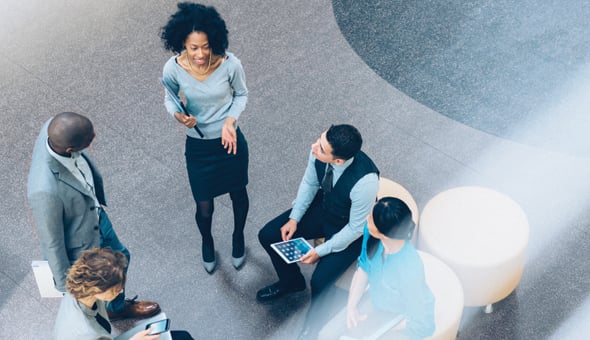 Respect for people
We treat our employees and all our partners with professionalism, dignity and respect, fostering an environment where people can contribute, innovate and excel.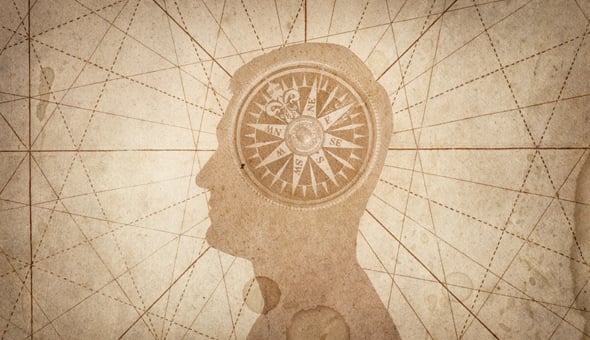 Highest ethical behaviour
We conduct ourselves and our business affairs in accordance with the highest ethical standards, striving always to be a respected corporate citizen worldwide.