Learning Workshops: Virtual and Classroom-based learning
At dss+, we've developed workshop series pertaining to key topics for leadership development and to support the transformation of your company culture into one of safety and sustainability. Explore subjects ranging from leadership development to understanding why safety is so important, delving into risk factors and decision-making, and more. Whether you're looking for virtual or classroom-based learning, our learning workshops can fuel a more motivated, safer workforce.
Read More

Solutions for a safer workforce
Our workshops combine the latest in learning and development science, neurology, communications, safety, and more. Find out more about some of our award-winning offerings below.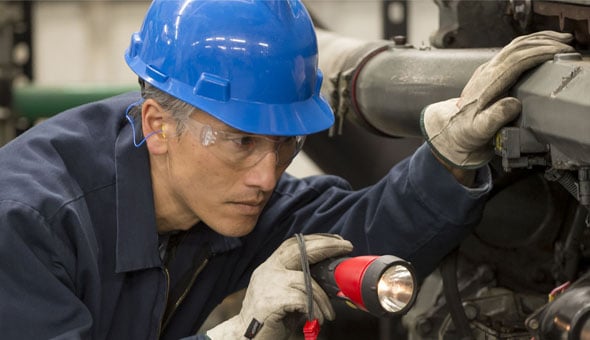 By observing behaviours and conditions, we'll help you understand the "why" of safety, improve safe work practices, and promote safety conversations.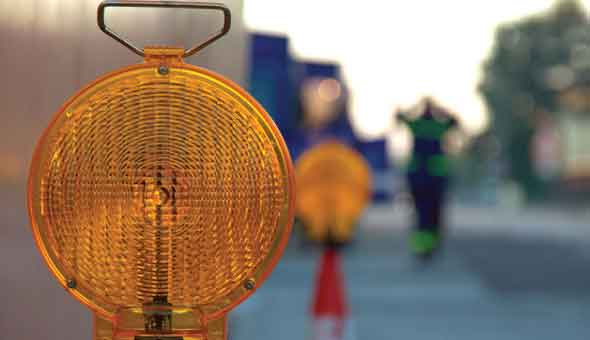 Our transformational safety awareness program increases understanding of the subconscious and conscious decisions that influence the risk to reduce safety incidents.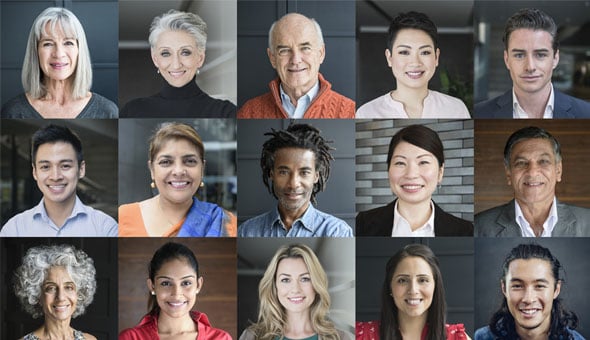 Developing frontline supervisors is the key to transforming performance, elevating safety and sustaining improvement.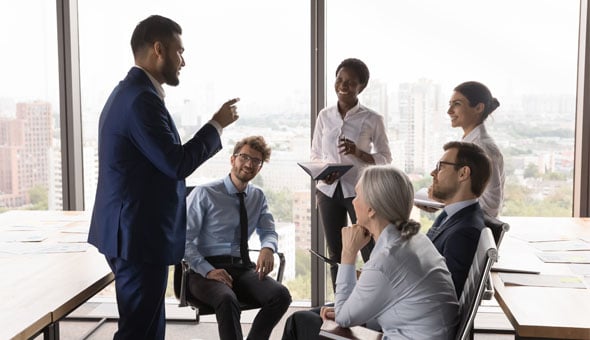 Felt Leadership
A powerful, one-day classroom-based program helps leaders of all levels explore the importance of the "WHY" in safety.