Enhance Operations Performance
Faced with global competition, progressively lower barriers to entry and the relentless tightening of Operational Risk Management requirements, virtually all industrial companies are confronted with a challenge. To survive, there is a continuous need to improve their performance across all dimensions.

Selecting a partner to support you in operational transformation requires a deep level of trust. With our long operator heritage, we understand the realities of genuinely delivering a step-change in results, not just effectively but safely.
Read More
Sustainable operational transformation
Our capabilities have been honed over more than 50 years of working in high operational risk environments and high asset intensity industries where margins are tight. This real-world experience of delivering measurable results has made a stark fact clear to us. The only real solutions to our client's issues are those that are truly integrated across all dimensions and developed jointly between their people and our experienced technical experts and management consultants.
dss+ is highly successful in supporting our clients in sustainable Operational Transformation. Our experience ensures not only that improvements are discovered and implemented, but that the technical operating model, management operating systems and necessary skills, mindset, and behavioural elements are developed and deployed in a unified way.
Our unique approach
Our industrial heritage gives us a differentiating and unique value proposition — one that comes to life in three ways: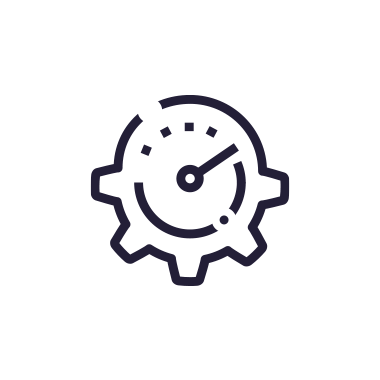 Truly unified operational know-how
Reaching the desired performance levels requires integrated operational risk and value delivery excellence – not one or the other; they need to be approached and driven as one.
Leader-led cultural transformation
The right culture can help organisations overcome deficits in their equipment and processes. Our heritage has made us experts in maximising the potential of people and systems.
Step change transformation
You can become a top player in your industry by reaching your targeted performance levels and improving faster than your competitors.
Featured case studies
We've developed industry best practices and created many of our own proprietary solutions to get our clients to the cutting edge – and keep them there.