Building and Construction
Our world-class experts have worked with building and construction companies across the world, specialising in complex, capital projects. We bring a strict focus to planning, execution and operation to drive excellent project results and mitigate risk.
When you're working with multiple contractors and vendors to complete a real estate or capital expansion construction project, it can be difficult to meet deadlines on time and on budget while protecting the safety of your people.
Read More

Our risk-management approach
With a complete risk-management approach, dss+ ensures you have more control and the best protection for your business. Here's how.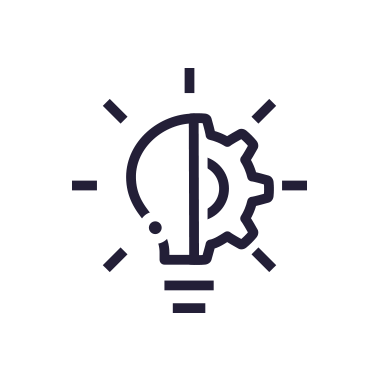 Customised solutions
We help you reduce risk, protect your entire workforce (including contractors), boost profitability and ensure compliance with standards and procedures.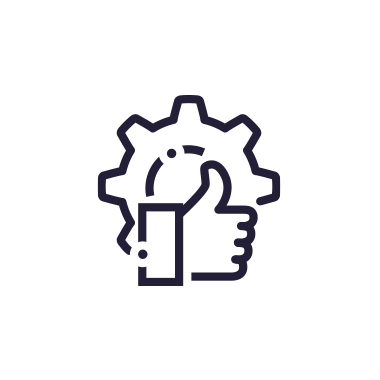 Using operational best practices and methodologies
We help you develop an effective plan to ensure your capital projects are completed on time and within budget.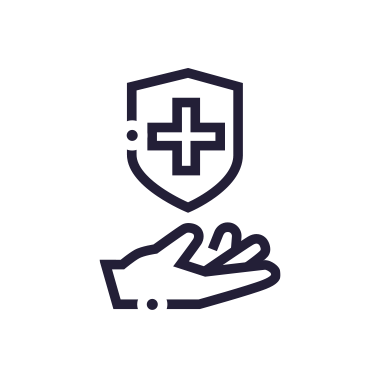 Employing best-in-class safety solutions
Thanks to our operational risk management solutions, we help you build capabilities in your employees, enabling them to contribute to a strong sustainable safety culture.
Featured case studies
We've developed industry best practices and created many of our own proprietary solutions to get our clients to the cutting edge – and keep them there.
What are your goals?
Whether you are looking to revitalise your internal culture, build the capabilities of your leaders and teams, transform your operational effectiveness or make a positive impact on the environment, we'll build a customised strategy and work side-by-side to implement it with you.