Maintenance and Reliability
One of the most significant value drivers in operations can be summed up in two words: maximising uptime. When machines go down, stress goes up and profits decrease. The lost value when an asset goes off-line is commonly underestimated — and by a large margin. The cost of fixing the asset is generally significant. More often than not, the hampered production results in an even bigger deficit in output and contribution margin.

A common response is understandable but inefficient: throw money at the problem by buying more spares, or employing more skilled workers to react more quickly. These actions treat the symptoms, not the causes. Understanding the drivers of your maintenance and reliability (M&R) performance is key to saving organisations like yours from declining profits, poor asset availability, spiraling costs, and the headache of constant firefighting. With proper understanding and execution, you can increase profits and asset availability without having to worry about extinguishing fires.
Read More

What is maintenance and reliability best practice?
Improving asset performance management and uptime means uncovering multiple issues such as: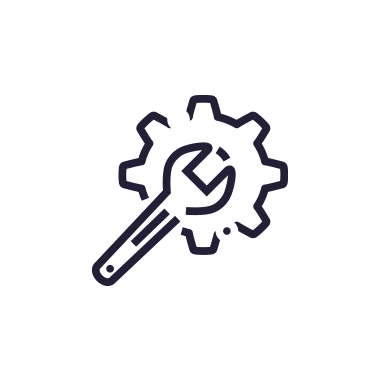 Tool-time
Actual owner and contractor "tool-time" and the contributors to lost working time.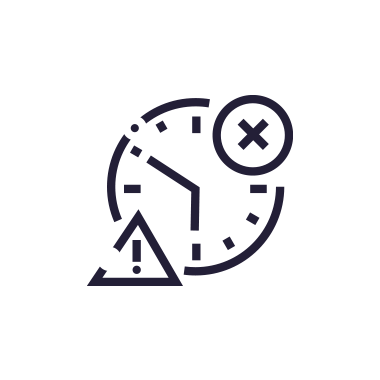 Varying factors
Mean time between failure (MTBF), maintenance costs, emergency work, average maintenance costs and other bad actors.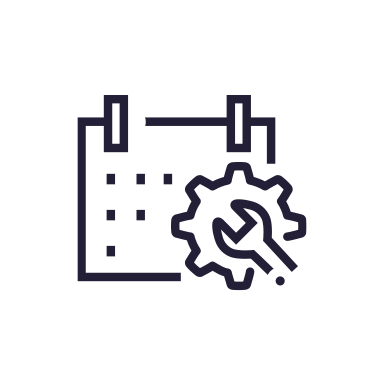 Knowledge of the conditions of critical items
This involves condition monitoring, otherwise known as predictive maintenance.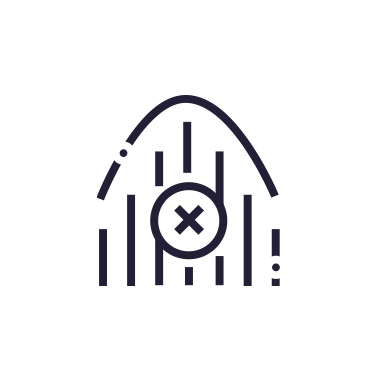 Patterns of Failure
Zeroing in on how, when and why failures occur.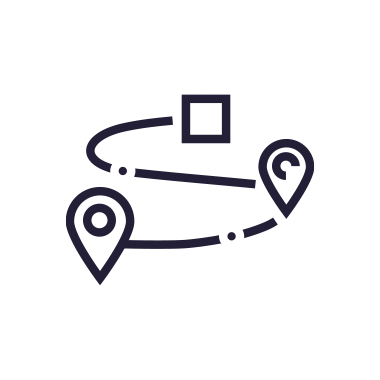 Logistics
A deep understanding of people, parts, procedures, paper, practices.
How dss+ approaches M&R

Knowing what needs to be fixed or maintained is one thing. Knowing how to start, how to optimise and how to transform the culture to ensure your successes last is something else altogether. That's where dss+ comes in.

Our project management consultants assess the baseline maintenance maturity and the true cost implications of the current performance. This helps both your team and ours evaluate the current system and personnel capabilities and identify the burning issues.

Knowing this, we can determine the genuine priorities and design the journey that works for you. We review your organisation's maturity against each of these aspects and evaluate how successful current practices are.

We cover:
Systematic troubleshooting

ensures holistic, effective results that leave no stone unturned.

Identification

of savings opportunities and increased value extraction for cost management.

Spare parts and supply chain optimisation

aligns inventory management with operating/maintenance strategy to manage actual availability vs reported availability.

Planning and scheduling enhancement

ensures you're always prepared.

Management of key areas

including contractors, people, and embedding of continuous improvement in the management operating system.

Development of maintenance plans

offers you set ways to deal with maintenance and repair contracts.