Contractor Management
When you outsource, you want the process to be smooth, safe and productive. With the right systems, capabilities and culture in place for managing contractors, you can ensure that's always the case.
We offer proven frameworks and models for success in engaging and managing contractors.
Read More

Whatever your needs, our contractor management solutions will help you build the right capabilities to tackle your safety and performance management issues, so you and your contractors achieve sustainable results.
Our aim is not to change your systems, but to build specific methods to create immediate results and a working process for continuous improvement. What's more, you'll gain customised tools and processes to guide you through contractor bidding, contract award, orientation, training, contractor management, auditing and post-contract evaluation.

Managing contractors effectively
Our consultants are armed with on-the-ground experience running plants and capital projects. To begin, we start by working with you to clearly define your business needs and range of contracting options. Here's how we help.
We support business owners to: Protect people, the environment and assets. Mitigate contractor performance risk and boost performance. Reduce project general liability and worker insurance costs — and more.
We help contract managers: Develop contractors, manage performance and the safety of contractors and sub-contractors, complete projects on-time and within budget.
We foster social impact by: Creating thriving communities and building deep, sustainable trust between corporate organisations and society.
Our six-step contractor management process
Years of contracting experience during construction and operations of major industrial assets have honed our proprietary six-step implementation process that drives contractor performance success.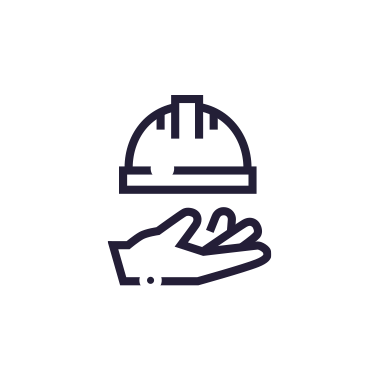 Contractor selection
We help clients compile a qualified bidders list, pre-screened for safety compatibility with your operating safety principles.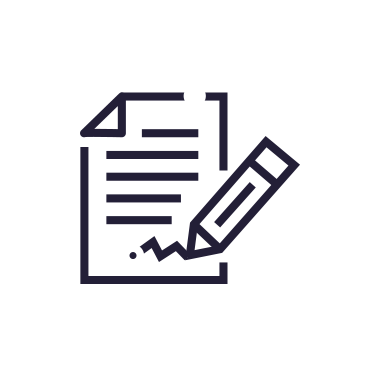 Contract preparation
Providing volumes of lessons learned, best practices and policy, we help clients craft contracts that effectively communicate performance expectations and improve outcomes.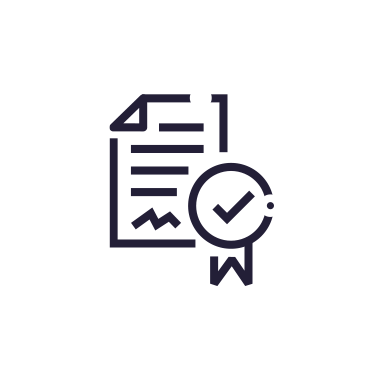 Contract award
We conduct an effective review of specifications in bid pre-award and kick-off meetings, arriving at clear understandings of performance expectations by all parties.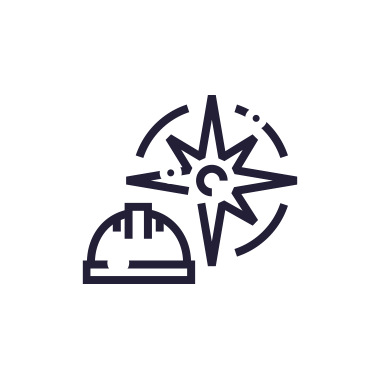 Orientation and training
Our approach engages contract workers in your unique site and culture, building skills, knowledge and a shared commitment to performance requirements.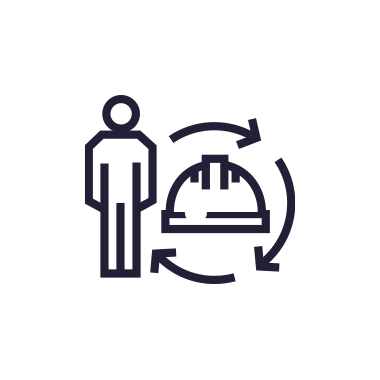 Managing the contractors
Based on the 12 Essential Elements for successful daily contractor management, our management system support improves system policy, procedure and contract administration.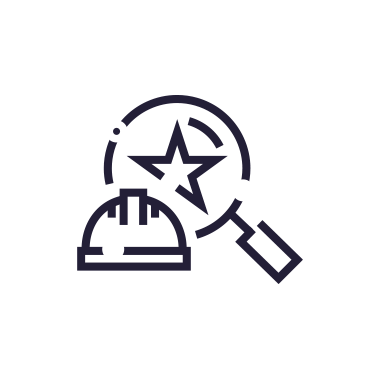 Post-contract evaluation
We'll help you capture and assess contractor performance periodically and upon contract completion, which helps to improve future contract selection and contractor performance.
Featured insights
We live in a volatile age. But there's never been a better opportunity to reshape your actions and create a better world. Explore our thoughts on transformation and best practices in dynamic times.
Improve your contractor management system, making it more effective and ultimately helping you to mitigate risks.
Learn More