Capital Excellence
Whatever your industry, ensuring maximum return on investment (ROI) of your capital investments is critical. However, this is a challenging feat for just about any business. At
dss
+
, we strive to help you manage key risks while driving performance across your entire asset lifecycle, so you meet your business goals and beyond.
Read More

From front-end loading, technology selection, proactive operations integration, minimisation of non-value-add investments, data-driven, risk-based decisions, environmental and societal
impact
and organisational alignment,
dss+
possesses extensive experience to help you succeed.
Make your capital work harder
From portfolio management and strategy to implementation and procurement, we'll support you in optimising all critical aspects of capital expenditure. Here are the key elements of our capital excellence approach: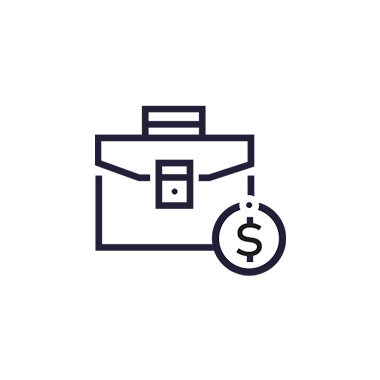 Capital portfolio management
We review CAPEX allocation across the project portfolio in light of current business conditions to ensure optimal use, improve project economics, and compress schedules.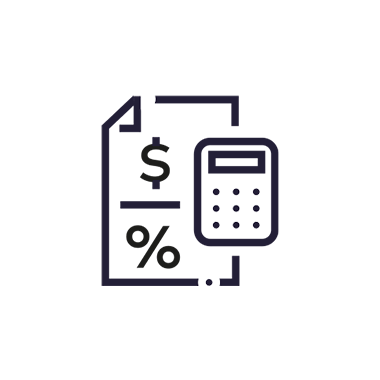 Project Net Present Value (NPV) optimization
We help businesses increase project NPV by applying a systematic approach that addresses key areas such as project scale confirmation.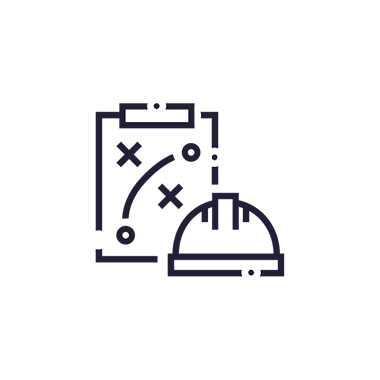 We work with clients to strengthen capital project procurement and services and manage contractors effectively for best possible performance and HSE outcomes.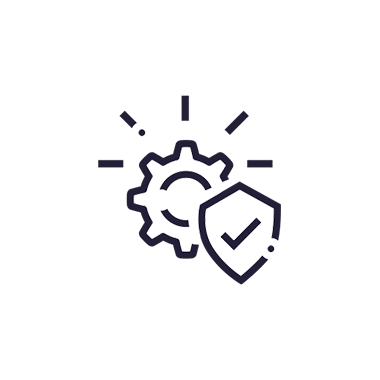 Operational readiness
We take a holistic approach to Readiness to Operate. It covers all critical dimensions (Operations, Facilities, HSE, Organisation, People) to ensure safe and smooth operations.
We work across the procurement cycle to achieve sourcing efficiencies, reduce costs, and help you become more competitive by aligning procurement with business strategy.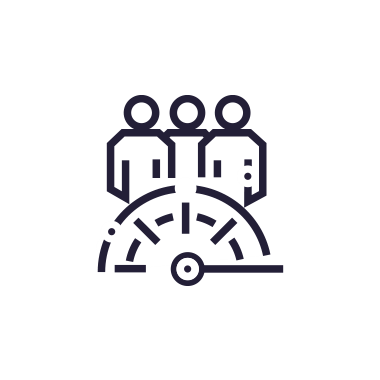 Optimising teams for success
We help businesses build high-performing teams, enhance project NPV, manage design and procurement for optimal outcomes and ensure maximum productivity.
Featured insights
We live in a volatile age. But there's never been a better opportunity to reshape your actions and create a better world. Explore our thoughts on transformation and best practices in dynamic times.
This article will discuss the benefits and pitfalls of digital turnarounds that have resulted in optimal turnaround planning and execution.
Learn More
dss⁺ engaged the company in a rapid turnaround program over 8 weeks aimed at accelerating the development rate to address existing overruns.
Learn More