dss⁺ STOP®
Understanding why employees want to stay safe is the key to changing behaviour. dss+ STOP® (Safety Training Observation Program) has helped thousands of organizations empower employees and enrich culture through safety observations based on honest, thoughtful dialogue. Employees will learn to see safety by observing others as they do their jobs.
Read More

But just observing people isn't enough


The true benefit of dss+ STOP® is in the conversation and in the power of why. By engaging in positive, meaningful discussions, employees are encouraged to learn why their colleagues want to be safe. Knowing what motivates each other to go home safely each day leads to more impactful conversations that reach the hearts and minds – and, ultimately, improve behavior when it comes to risk.


The three-part approach


dss+ STOP® programs use proven instructional design in a combination of tested training methods to give people the information, skills and willingness to work more safely; to maximize their learning; and to apply what they learn to the real world. The programs feature a three-part approach:
Individual self-study. Workbooks are used to introduce basic concepts and to begin safety skill development.
Field application activities. dss+ STOP® program participants practice what they have learned in their own work areas.
Group meetings. After reviewing content, participants discuss what they have learned and consider how it can be applied.
dss+ STOP® portfolio
The series provides a path to workplace safety excellence by making safe behavior and workplace conditions part of the work culture, thus preventing injuries and incidents.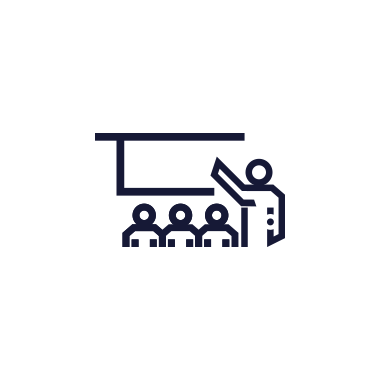 Based on the idea that leaders are accountable for the safety of their employees.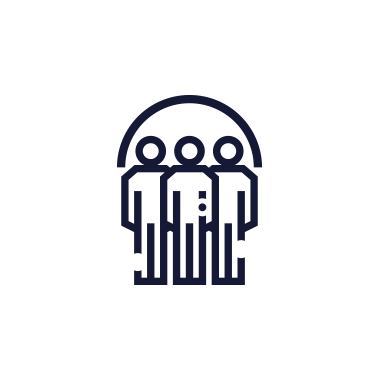 Based on the idea that safety is everyone's responsibility.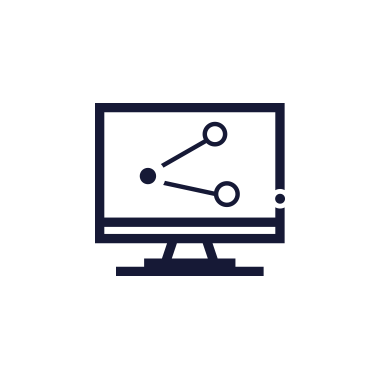 Secure web-based application records and analyzes safety performance data.
dss⁺ STOP® Implementation Assistance Workshops
Ensure a successful rollout of dss⁺ STOP® at your organization with our Implementation Assistance Workshops.
A comprehensive look at the programs, implementation methods and resources, workshop dates, and languages.
Learn More
Get an overview of the dss+ STOP® principles and a brief synopsis of the different dss+ STOP® programs.
Learn More
A quick look at the features and benefits of the STOP® DataPro® web-based application and new mobile app.
Learn More
Get an overview of the STOP® for Supervision Program distinguishing characteristics, method, content and materials.
Learn More
Get an overview of the STOP® for Each Other Program distinguishing characteristics, audience, method, content and materials.
Learn More
Case studies
We've developed industry best practices and created many of our own proprietary solutions to get our clients to the cutting edge – and keep them there.