STOP® DataPro® Brochure
A quick look at the features and benefits of the STOP® DataPro® web-based application and new mobile app.
Read More

Delivering actionable data that can lead to improved safety and operational performance
STOP® DataPro® is a secure web-based application – accompanied by a new mobile app – that makes it easy to record and analyze safety performance data gathered on the dss+ STOP® observation checklists. The insights derived from STOP® DataPro® provide actionable knowledge that can help lead to better workplace safety decisions and improved safety and operational performance.
The latest version of STOP® DataPro® represents a dynamic overhaul of the system. From a fresh new look and feel, to expanded tracking functionality and a brand-new reports module, the entire application has been redesigned to improve the user experience.
Reports can be used to:
Identify safe and unsafe trends.
Help keep employees focused on safety.
Prioritize areas for safety improvement.

"We need training on this topic."
"We need to re-evaluate our procedures when operatingthis equipment."
"We need to raise awareness of this potential hazard/risk."

Create and track "corrective actions" identified in observations.
Determine if unsafe observations are systemic or isolated instances.
Benefits of STOP® DataPro®:
Rapid feedback on the observation process is available through automatic integration of safety observation data into reports.
Secure and confidential database protects safety observation data, customer information and reports.
Improve safety communication through reports that increase awareness of workplace safety issues.
Prevent potential injury through trend observation and corrective actions.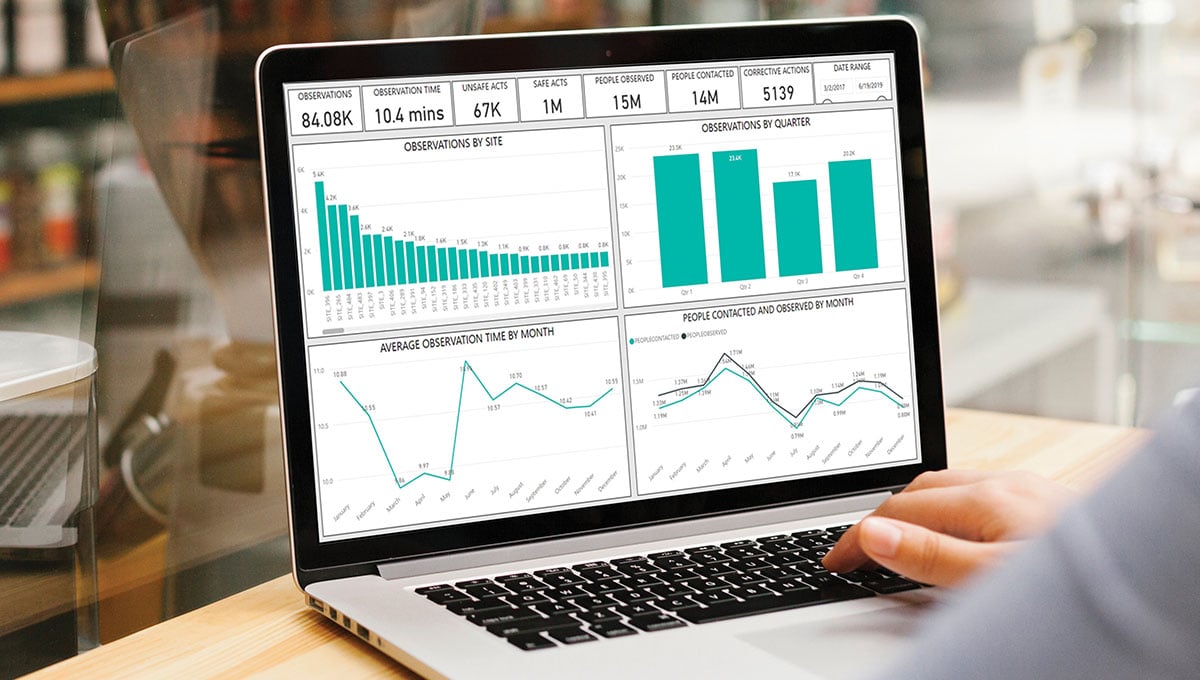 Corrective action data and reports
Corrective action requests can be tracked to completion and are exclusive to each subscriber.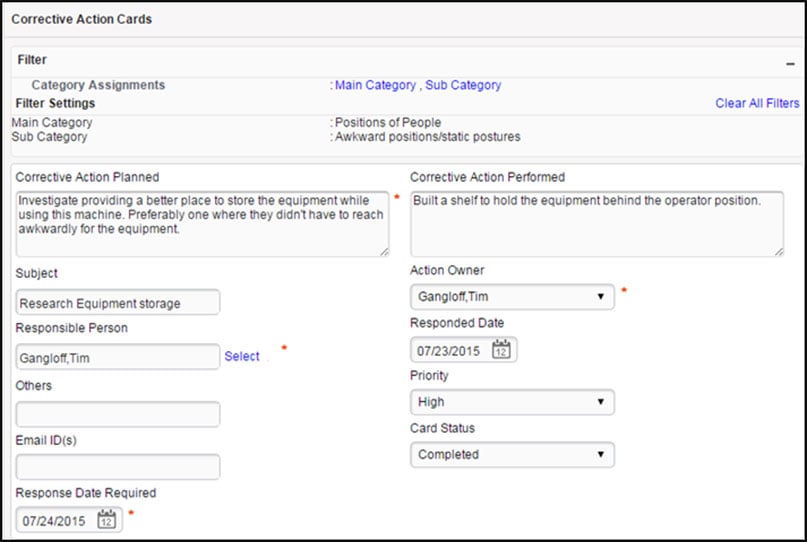 Use the mobile app to record and upload your observation data
Capture safety observations using your iOS or Android device
Use your company's custom checklists
Save time and reduce use of paper checklists
Edit observations at any time prior to syncing
Sync observations into the authorized approval queue inSTOP® DataPro® via WiFi or data connection
There are two options available to track the vital data you receive from the dss+ STOP® formal observation checklist, the Single Site License and the Enterprise Site License.
Single site license
The single site license is designed for a single operating site or location and includes one super administrator user per site and unlimited access to an unlimited number of users. This license allows access to one dss+ STOP® Program and Observation Checklist, basic site reporting package and technical support services. Custom checklists will cost an additional fee. This subscription is designed for use at one site with unlimited access to the software by any number of users. The mobile application is included with license.
STOP® DataPro® enterprise site license
The enterprise site license allows for an unlimited number of sites operated by a single company (may include more than one region). It includes two super administrators per license, one site administrator and one custom checklist per site, no limit on the number of accesses to the system for data entry, and a reporting specialist in each region. The mobile application is included with the enterprise site license.
dss+ STOP® DataPro® is now available in the following languages:
Czech
English
French (European)
German
Italian
Japanese
Mandarin (simplified)
Polish
Portuguese (Brazilian)
Spanish (European)
Spanish (Latin America)
Swedish