Podcast: Across The Curve by dss+
Join Craig Sexton for vital conversations highlighting breakthroughs in learning, communication, employee engagement, leadership and culture transformation. Brought to you by dss+, transforming business results through the development of a safe, efficient and capable workforce.
dss+ Protect. Transform. Sustain.
Read More
Published on Mar 16, 2023
About the host:
Craig Sexton has over three decades of experience in the entertainment industry from Los Angeles to New York. He is an award winning writer, producer and director. He has been recognized for his extensive work around "The Affective Approach" and Communicating from the Heart".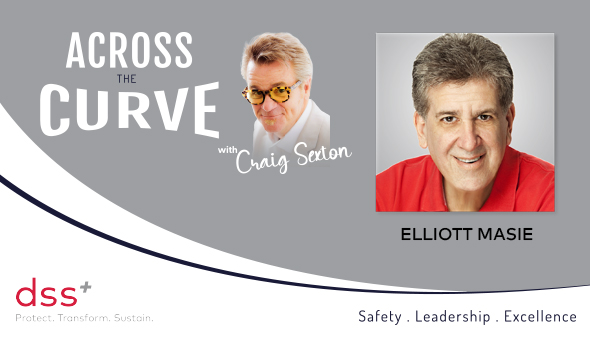 Episode 1: Elliott Masie
On this episode of Across the Curve, we welcome Elliott Masie, a provocative, engaging, and entertaining researcher, educator, analyst, and speaker - focused on the changing world of the workplace, learning, and technology. And discussed the fact that STORY is what drives success in learning.
Listen or watch now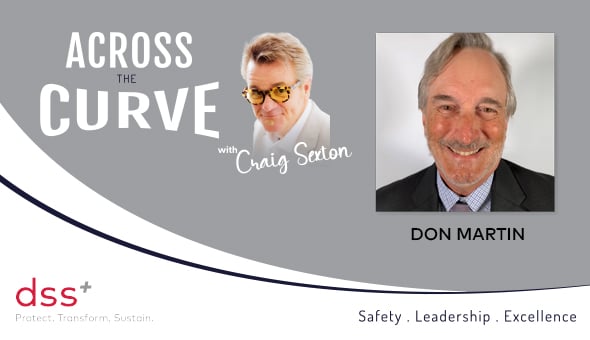 Episode 2: Don Martin
On this episode of Across the Curve, we welcome Don Martin, an executive safety and risk management professional, with four decades of experience. In today's episode, we hope that our discussion with Don will help you understand how Serious Injuries and Fatalities can be prevented in your workplace.
Listen or watch now