Across The Curve – Angel Lowe
On this episode of Across The Curve, we welcome Angel Lowe, the VP of Global Human Resources for Atkore Industrial, a leading provider of electrical, safety and infrastructure solutions. As individuals and as a team, Atkore is "building better, together." And that is what we are going to talk about today with Angel.
Read More
Episode 5
Across The Curve with Craig Sexton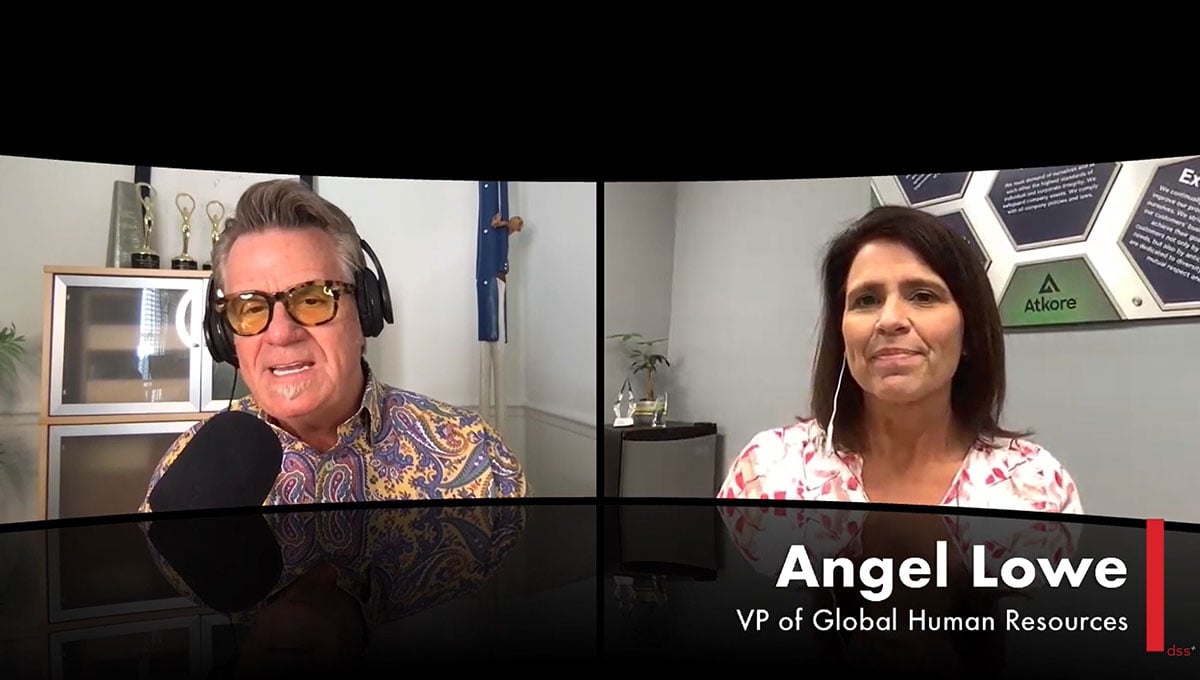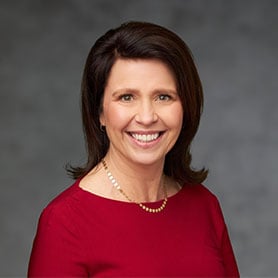 Angel Lowe
Vice President - Global Human Resources, Atkore Industrial
Angel Lowe is the VP of Global Human Resources for Atkore Incorporated. Atkore is a global manufacturing with over 4000 employees worldwide. To celebrate their diverse and inclusive workplace culture, dss+ produced a video featuring several Atkore team members sharing their heartfelt thoughts on what it means to be respected, appreciated, and valued at work.