Across The Curve - Chester Elton
On this episode of Across The Curve, we welcome Chester Elton, Leadership Guru. Join us as we dive into the myths of why leaders don't show gratitude more often and discover the most powerful gratitude practices.
Read More
Published on Apr 18, 2023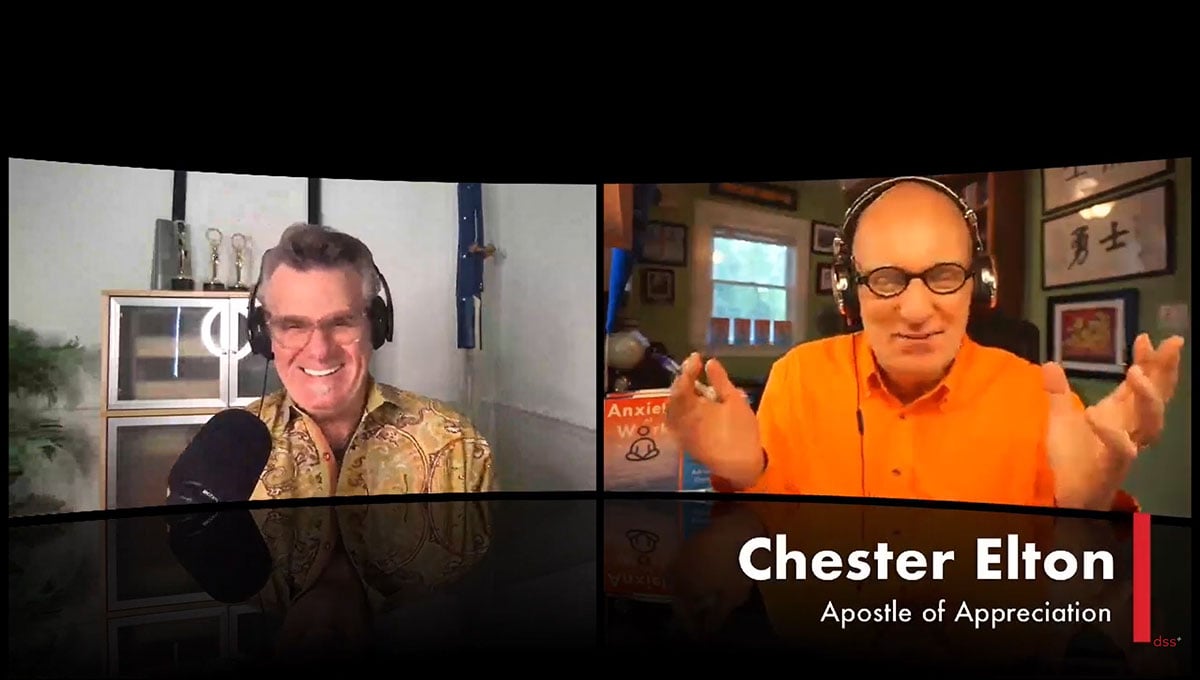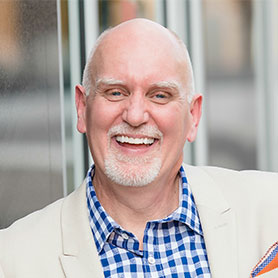 Chester Elton
Leadership Guru
Chester Elton has spent two decades helping clients engage their employees to execute on strategy, vision, and values. In his provocative, inspiring, and always-entertaining speeches, the #1 bestselling leadership author provides real solutions to leaders looking to manage change, drive innovation, and lead a multi-generational workforce. Elton's work is supported by research with more than 1 million working adults, revealing the proven secrets behind high-performance cultures and teams.
Listen and Subscribe to Across The Curve Podcasts