Across The Curve – Alfredo Karam
On this episode of Across The Curve, we welcome dss+ Principal Alfredo Karam to discuss how self-improvement is a way to continuously innovate and grow.
Read More
Episode 3
Across The Curve with Craig Sexton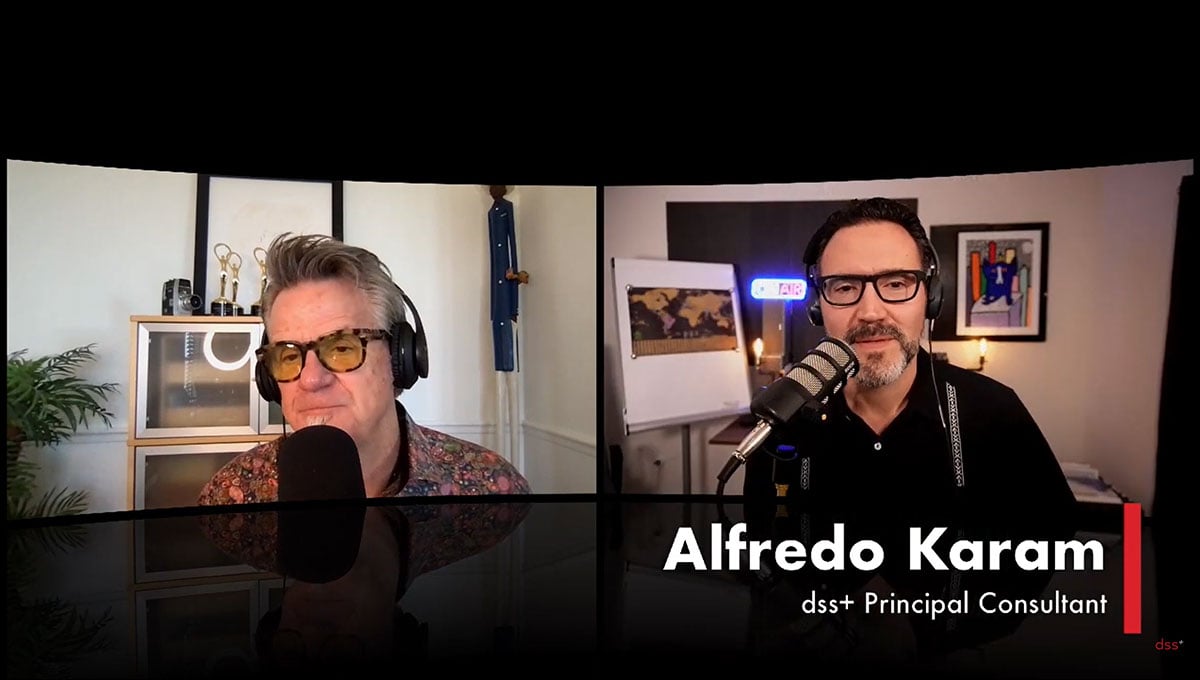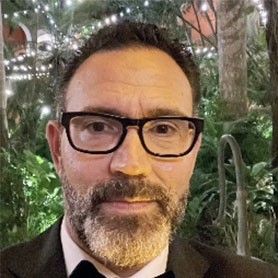 Alfredo Karam
dss+ Principal Consultant
Alfredo Karam is a human being, a facilitator, a passionate learner, an apprentice of life and a recovering engineer. He has devoted his professional life to help unlock the potential of others. Alfredo has over 15 years of experience as a visionary organizational development leader known for enabling business growth through culture transformation and leadership development focused on company values, strategy, and business goals.