Frontline Leadership Development
Frontline managers typically supervise the majority of an organisation's employees — and in doing so, they make a significant impact on the overall productivity, employee morale and client satisfaction. They are the linchpin to driving execution and change. Yet, companies often make a minimal investment in developing these essential leaders.
In working with clients across industries and around the world, we have found that organisations that focus on providing frontline managers with the skills and resources to engage employees and develop their teams can reap the rewards of increased organisational capability, improved operations, and safer, more productive workforce.
Read More

Holistic leadership solutions are most effective at transforming and sustaining performance.


The most effective leadership development approaches target specific priorities for each individual and embed the tools and resources into the daily routine of managers.

Our Frontline Leadership Development is comprised of 31 modules linked to competencies covering:
Leadership
Teamwork
Communication
Human resources
Training and coaching
Safety and risk
Planning
Execution
Review
Improvement
This holistic programme is available in flexible delivery methods — including instructor-led training, virtual instructor-led training and text-based learning courses — to meet the varying learning needs of your organisation.
Transforming safety performance through frontline leaders
Developing frontline supervisors is the key to transforming performance, elevating safety and sustaining improvement.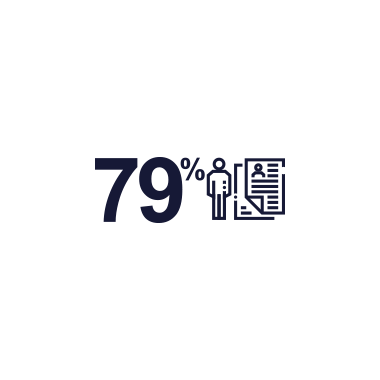 Lack of key skills
79% of CEOs worry about the availability of key skills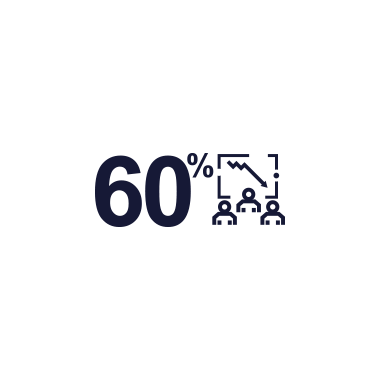 Concern with underperformance
60% of frontline supervisors underperformed in their first two years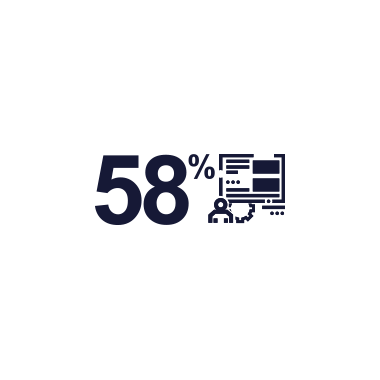 Leadership effect on projects
58% of project barriers attributed to behaviours and leadership capability
Our blended approach combines experiential learning with practical tools and on-the-job coaching to empower frontline managers to lead successfully.


Classroom training by experienced trainers with industry-relevant examples and exercises
Development and implementation of on-the-job coaching plans supported by experienced coaches
A "train-the-trainer" approach to allow for rapid penetration and adoption in the target group and longer-term effectiveness of the program
Assessments utilised from inception and throughout the program to support retention and identify opportunities for further improvement.
At dss⁺, we help clients ensure the transfer of knowledge by combining learning with coaching on the shop floor. By addressing real-world issues in real-time, we accelerate capability building for lasting change.