Gold Producer
Learn how a gold producer achieved 6 million in cost savings through scheduled acceleration and zero production loss during insource transition.
Read More
Published on Jun 15, 2021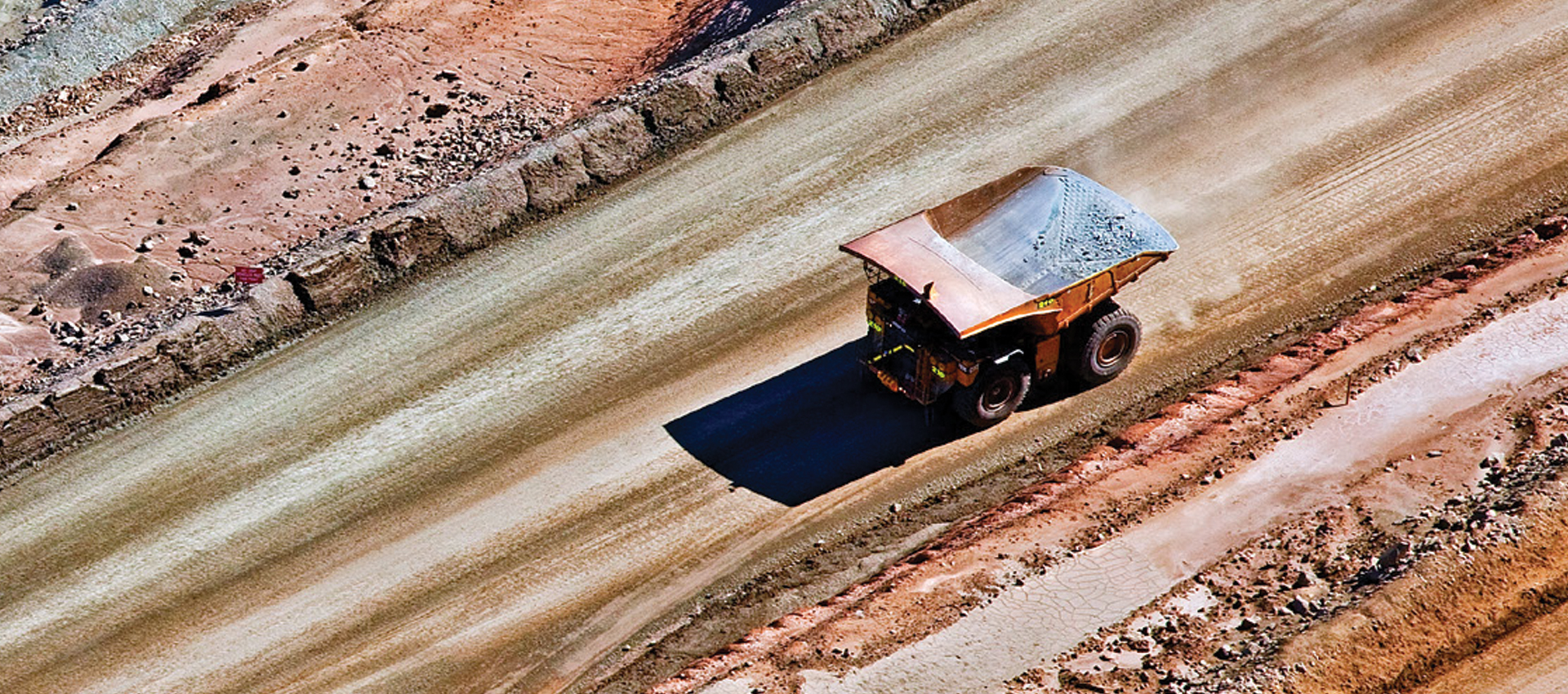 Gold Producer Insources Maintenance to Release Value
CHALLENGE
A major gold producer decided to insource maintenance activities previously carried out by a contractor to gain tighter control of cost expenditure and time. dss+ was asked to de-risk and accelerate the transition and ensure smooth business and operational continuity without negative impact on operations.
SOLUTION
dss+ evaluated the client's business case including trade-offs. To enable the company to transition sooner and ramp up quicker, dss+ completed a detailed insourcing planning diagnostic. The resulting plan addressed priority risks and opportunities associated with insourcing. dss+ next worked with the organization to ensure full visibility of the plan at head office and local operational levels to assist with and de-risk day-to-day execution.
dss+ further designed and implemented a new Management Operating System (MOS) and developed Value Driver Trees to identify KPIs. Actively coaching and working side by side with the team, dss+ was able to help the gold producer:
Clearly define roles and responsibilities
Set more effective meeting cycles and structured weekly reviews
Embed strong awareness and discipline in cost control across the organization
Ensure recruitment of appropriate resources prior to the "go live"
Streamline and integrate information flow and re-align reporting to the relevant KPIs