dss⁺ Safety Perception Survey™
As one of the leading safety consulting companies, dss+ has applied over 50 years of experience and knowledge of data science and organisational psychology. Our goal: to build hard-hitting diagnostic solutions to help organisations dramatically improve their safety culture.
At dss+, we believe the key to safety is understanding what is driving your safety performance, evaluating progress through measurement and driving continuous improvement so that safety is the number one priority of every employee.
Read More

The dss+ Safety Perception Survey™ (SPS) was designed to capture perceptions and attitudes toward safety held by a wide cross section of hourly workers, professionals, supervisors and managers within an organisation. We have applied our 50 years of experience and our knowledge of data science and organisational psychology to build a diagnostic solution that:
Allows you to uncover employee perception gaps across job

roles, locations and divisions.

Helps you better understand the strength of your

organisational culture across teams and demographics.

Benchmarks your results against companies in your industry

to track and improve your safety performance.
Learn your organisation's perceptions and strengths
Our tools and expertise give you actionable insights into your current safety culture and where you can find opportunities to improve.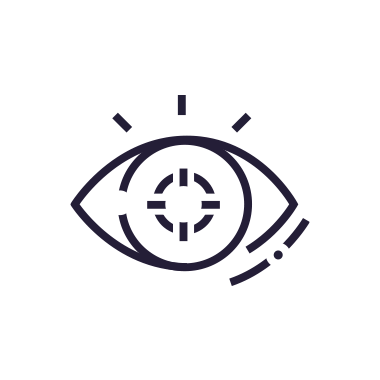 Capture safety perceptions and attitudes towards safety
Gain input from a wide range of hourly workers, professionals, supervisors, and managers through our survey.
Get insight into your organisation
Assess and measure your cultural strength and benchmark results against companies in your industry to track and improve safety performance.
Gain invaluable insights
Our database has over 4.5 million responses covering 250 industries across 120 countries and more than 17,000 locations.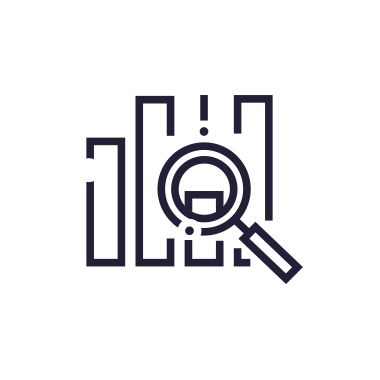 Uncover areas for improvement from employee comments
We use text mining to analyse comments and categorize sentiment, themes and topics to find additional areas for improvement.
Discover additional benefits the dss+ Safety Perception Survey™ can offer your organisation:
Measure and monitor safety culture leading indicators

Benchmark and utilize insights to identify areas of improvement

Identify potential risk areas through data and analytics

Understand the saftey culture of your organisation

Easily access results through an online portal

Reassess and benchmark performance every 12 months

Strategic safety culture perspective through plotting of results

A great tool to start the conversation about safety

Available in 60+ languages
Featured case studies
We've developed industry best practices and created many of our own proprietary solutions to get our clients to the cutting edge – and keep them there.
Featured insights
We live in a volatile age. But there's never been a better opportunity to reshape your actions and create a better world. Explore our thoughts on transformation and best practices in dynamic times.
The dss⁺ Safety Perception Survey (SPS) measures the effectiveness of your organization's safety program.
Learn More
This infographic illustrates the proven, proprietary system that has helped enable safety success for clients around the world.
Learn More
Improve safety performance while adding value, gaining productivity, and profitability.
Learn More
Meet the team
Explore the backgrounds and specialties of the experts who'll be working with you.