Transformation to build a strong safety culture
Beauparc is a waste management, recycling and treatment
company that employs over 3,000 people between Ireland,
United Kingdom and the Netherlands. The group now
spans domestic and commercial waste management,
renewable energy supply, recycling collection and
processing, logistics, green fuels and energy recovery.
Read More
Published on Nov 14, 2023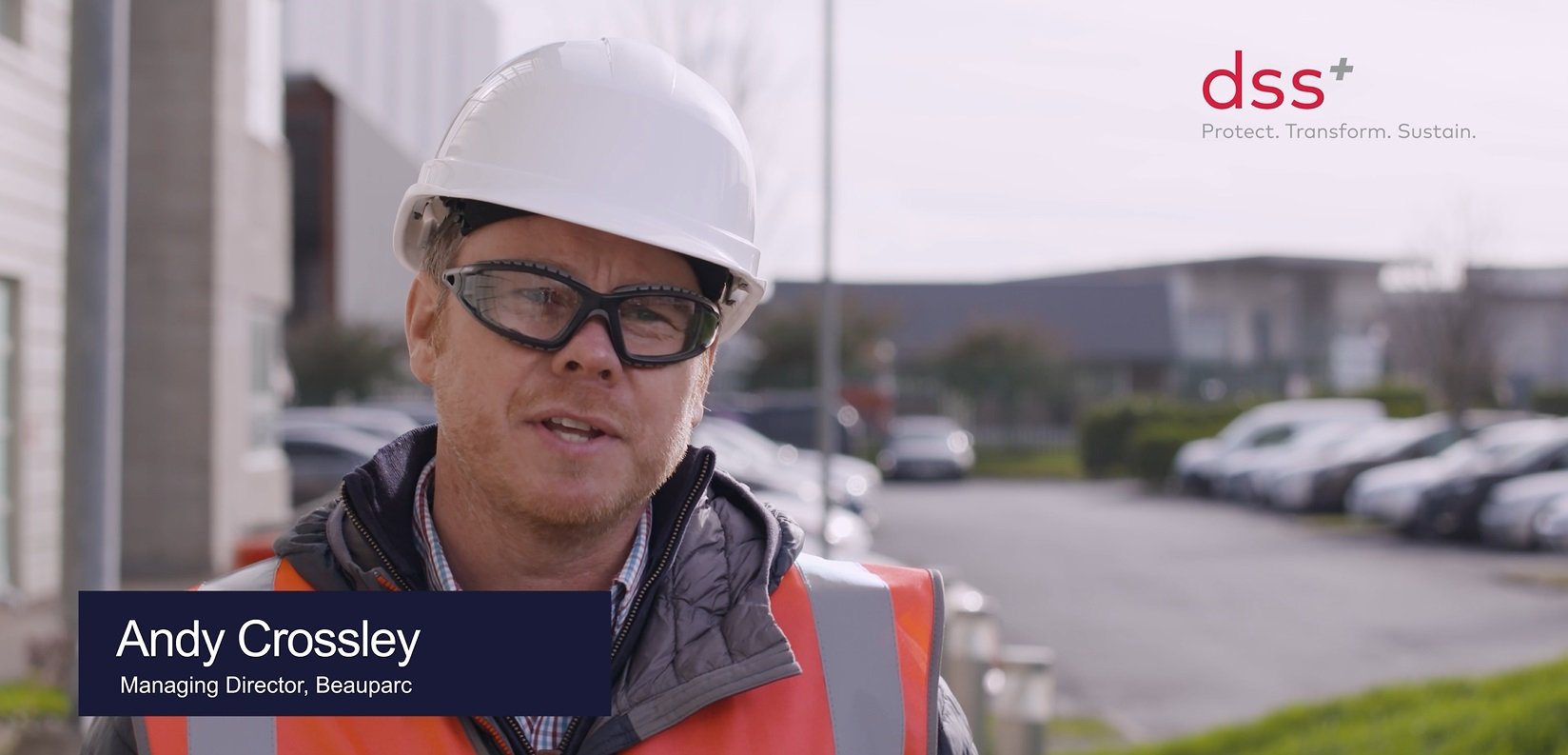 Challenge
Beauparc were seeing a significant increase of serious incidents across the group. Safety maturity throughout the organisation was low, and dss+ proposed a roadmap to reduce the risk profile, with consultancy support for a Beauparc-led improvement programme. dss+ emphasised the need for an early focus on containment actions, with leadership training and coaching alongside building a strong culture to sustain improvements.
Solution
After a series of assessments across Beauparc sites dss+ supported them on their 'Safer Together' journey which is designed to achieve positive change with these activities having taken place so far:
- Leadership competency and coaching;
- LOTO facilitators training;
- Risk containment support, assurance & review;
- RCA training.
"We had a vision at Beauparc to work together to create safer environments for our people, partners and planet. We partnered with dss+ to create our Safer Together leadership programme. We can now focus on the key leadership areas and make safety an active part of our day."
- Brian McCabe, CEO at Beauparc