Steel Manufacturer
CHALLENGE
A steel manufacturer was experiencing repeated unscheduled shutdowns resulting in production losses. The company was unable to meet plant availability targets for its three assets, largely because maintenance was mostly reactive and ineffective cost saving initiatives had compromised both plant availability and total cost of ownership. As a result, the three assets were only operational for 88%, 91% and 95% of their target.
Read More
Published on May 12, 2021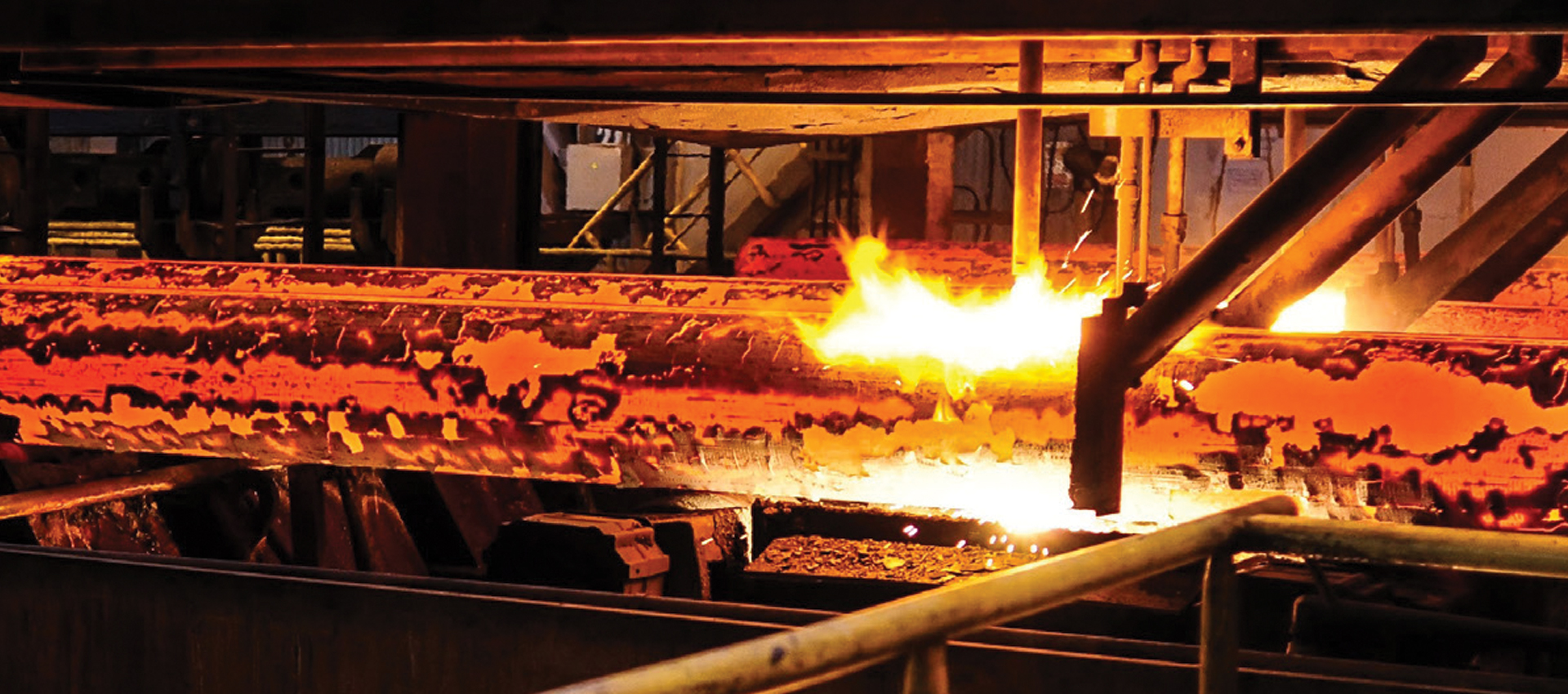 Steel Manufacturer boosts Uptime through better Maintenance & Reliability
SOLUTION
dss+ carried out a deep dive diagnostic of existing maintenance and reliability (M&R) practices to gain insight into the root causes limiting plant availability, size the business opportunity, and define a prioritized improvement roadmap.
The approach entailed:
Extensive data analysis incl. production, raw material/ energy consumption, spare parts availability, wrench time, etc.
Identification of key value drivers impacting plant availability and M&R performance.
Deep-dive analysis of key enablers determining current gaps e.g. M&R processes, Management Operating System, Mindsets & Behaviours.
Engagement of operational & maintenance teams to define & prioritize solutions.
Quantification of improvement opportunities & identification of key operational risks
A prioritized roadmap to improve both "Mean Time Between Failures" and "Mean Time to Repair" through targeted initiatives.
Specific improvement opportunities for critical equipment e.g. gas compressor, reformer, continuous casting machine, cranes, electric arc furnace.