Published on Jul 17, 2020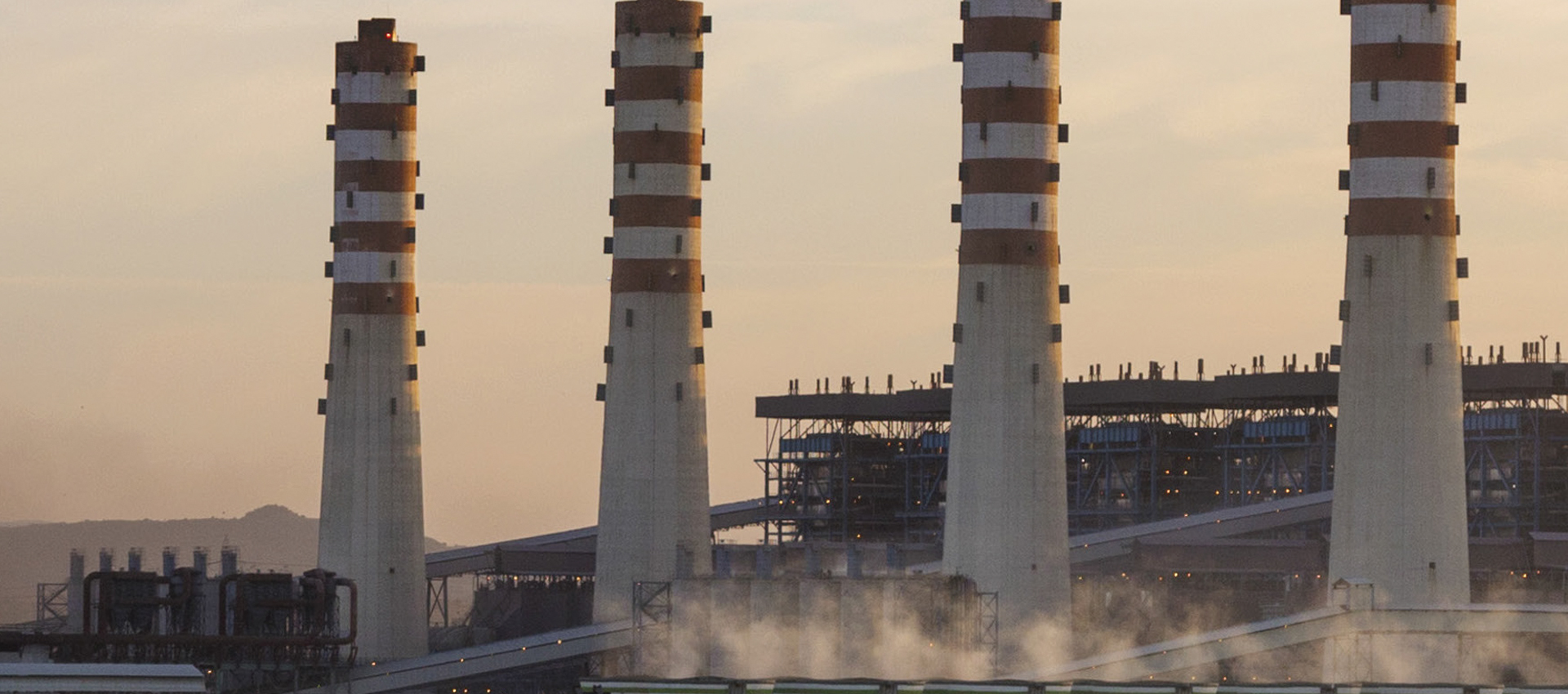 Visible Felt Leadership in the Safety Excellence Journey at JSW Energy (Barmer) Limited
Established in 2010 in the arid lands of the Thar desert in western India, the JSW Barmer facility uses fluidized bed technology in the boilers. This plant was one of the first in India to have a dedicated 185-km pipeline constructed to source water. Located 20 km from Barmer, Rajasthan, the plant sources lignite from nearby Barmer Lignite Mining Company Limited (BLMCL).
Embarking on a Journey Toward a Zero-Harm Workplace

As part of a corporate program aimed at achieving zero-harm workplaces across all of the group's companies, JSW leadership engaged dss+ for an 18-month project in June 2018. dss+ was asked to work with eight operating sites across five businesses, including the JSW Energy Barmer site.

Barmer site management was glad that their site was selected, as this further boosted their ongoing efforts toward an injury-free workplace – something close to the hearts of the corporate and site management teams.