Podcast: Message from dss⁺ CEO Davide Vassallo
"We help our clients to save lives, and create a sustainable future." As dss+ CEO Davide Vassallo explains, we are building something new, on the rock-solid foundation of a decades-long legacy.
Read More
Published on Jul 20, 2022

Join dss+ as we find exciting ways for organisations around the world to work safer, smarter and with purpose.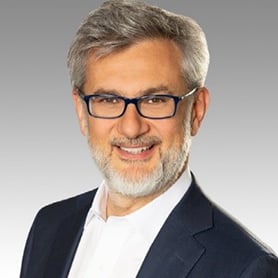 Davide Vassallo
Chief Executive Officer, dss+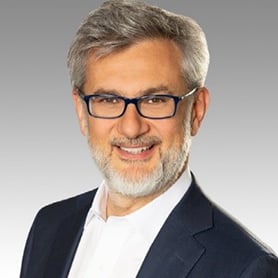 Davide Vassallo
Chief Executive Officer, dss+