Operational Risk Management Survey 2021 Infographic
What lessons can executives take from the pandemic and its repercussions?
The dss+ Operational Management Survey is a barometer of the topics that dominate boardroom discussions around the world. The 2021 survey of global executives from all industry sectors came after an extraordinary year.
Read More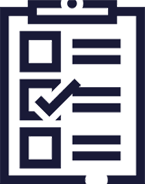 The results indicate, in the times of crisis, an over-preoccupation with cost optimisation has a negative impact on business resilience and agility., as overly lean systems choke off operational and ESG risk response options. Based on the results, we believe the new paradigm for successful organisations looks more likely to be integrated management approach that balances operational excellence with Environmental, Social and Governance (ESG) and operational risks to ensure agility, sustainability, and resilience of operations.
4 steps
Organisations who want to prepare for the future, ensure sustainable operational excellence and improve the long-term health of their operations can take four key steps to emerge from the pandemic in better shape than they went into it.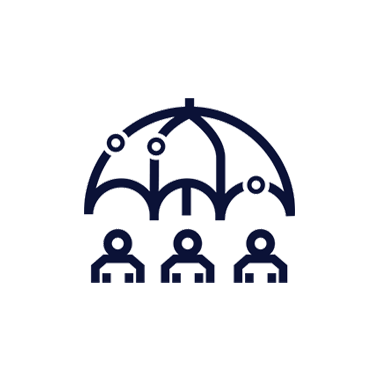 1. Ensure your people are protected
by centering your risk awareness of employees and use their expert knowledge of processes to build robust systems that your teams to take the right decisions at the right…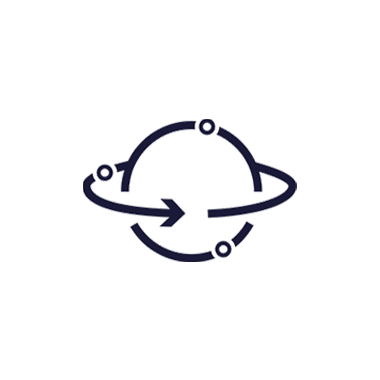 2. Be better prepared for future crises
by identifying the short-, medium- and long-term risks to your organisation and assets, employees and the broader community. Adopt a 360-degree perspective that takes account…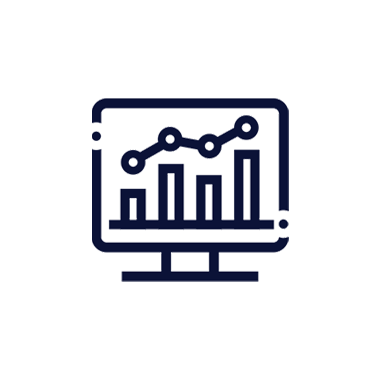 3. Know your weakenesses
and use data analytics to understand the risk tolerance of your organisation ad critical threats.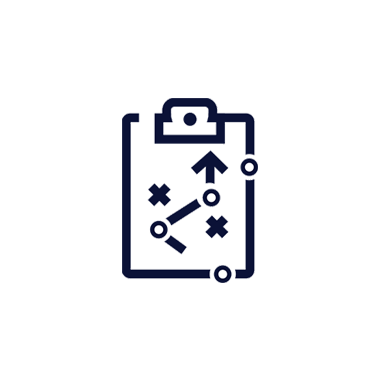 4. Set yourself up for business recovery
not just crisis response, with clearly communicated and well-understood plans.