Iron Ore
Learn how dss+ partnered with an iron ore company to help reduce rail yard cycle time by 40% and increase shipping volume.
Read More
Published on Jun 15, 2021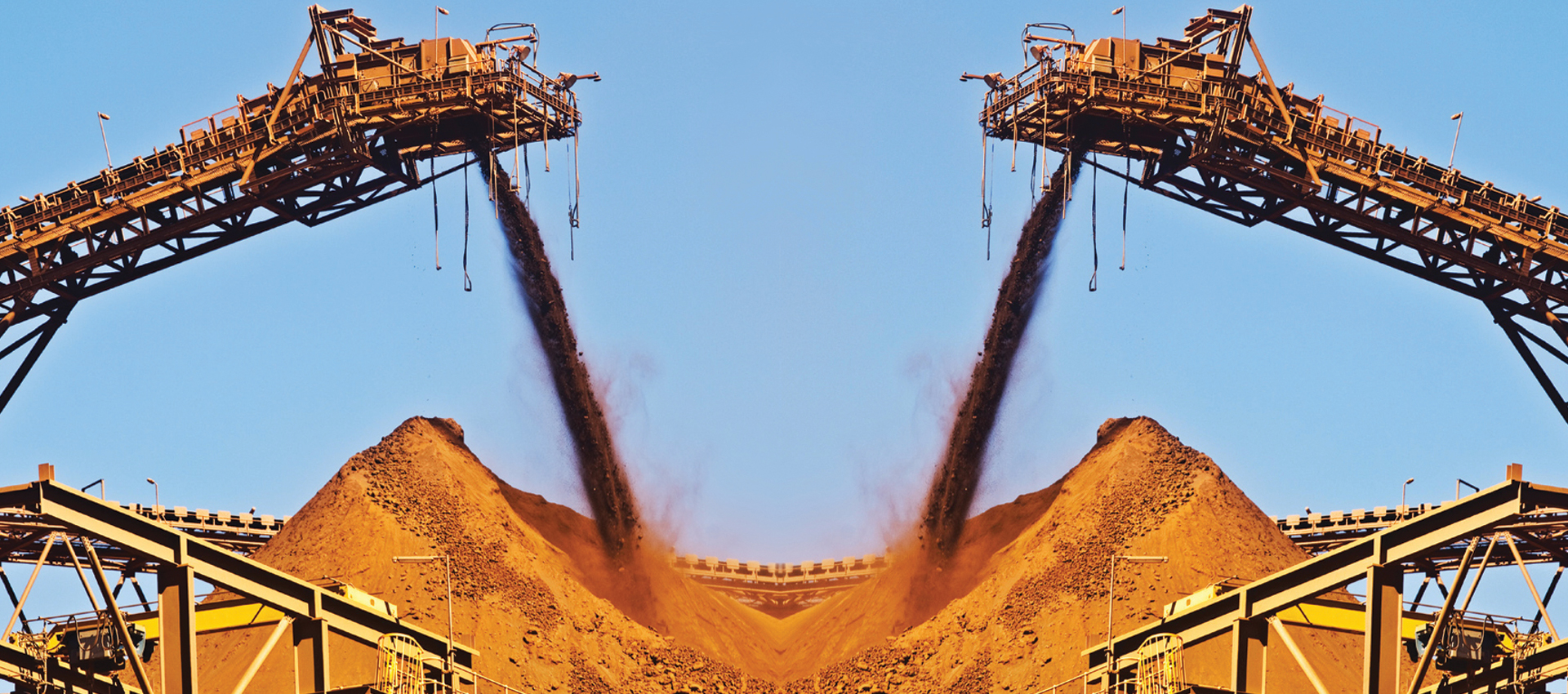 Iron Ore Producer Cuts Rail Cycle Time and Ups Shipping Volume
CHALLENGE
One of the world's largest iron ore producers faced supply chain constraints because of sub-optimal rail yard cycle times. While the company knew there was significant potential for improvement, they could not quantify and achieve it themselves due to poor operational discipline, a risk-averse culture, lack of performance transparency and a reliance on manual processes.
SOLUTION
A diagnostic assessment by dss+ identified the potential to reduce yard cycle time by 40%. To achieve this, dss+ pursued two approaches. The first focused on the people and processes involved:
Re-designing planning & task allocation processes to eliminate non-value-add tasks.
Developing & deploying a playbook (operating strategy & tactics), TARP (Trigger, Action, Response Plan) & SIC (Short Interval Control)
Re-designing a 100-year-old process to set up & test trains prior to departure.
Coaching of frontline leaders and operators.
Updating & embedding scheduling assumptions and KPIs.
The second phase targeted technology and automation to sustain changes and included:
Automating granular timestamps for key activities & developing self-serve KPI dashboards.
Automating & standardizing delay accounting system.
Designing & introducing digital mobility solutions (tablets & custom-built app) for task allocation & completion.