INCIMMET
Inspired by well-being and human development and having safety as a personal value, INCIMMET with support from dss+ has successfully carried out a process of cultural strengthening of its operations.
Read More
Published on Jun 15, 2021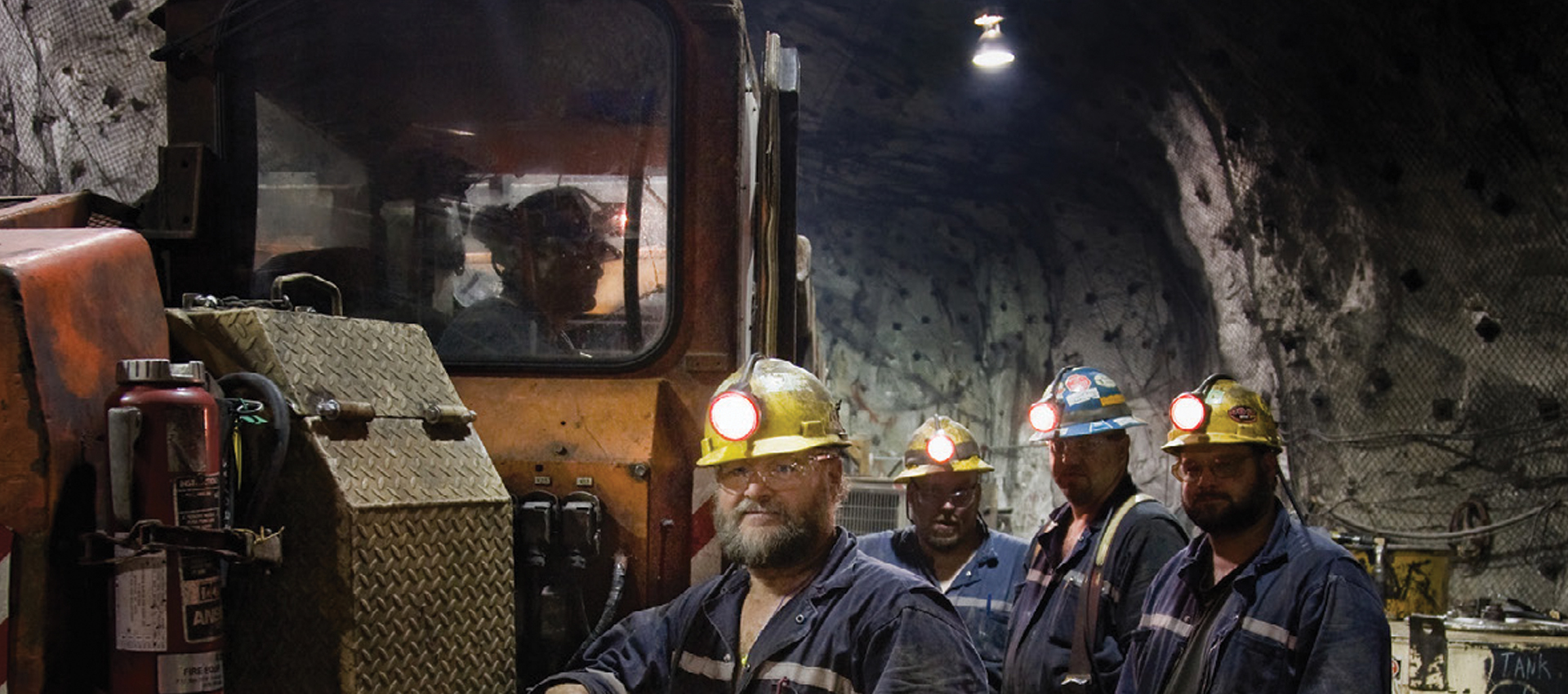 INCIMMET: A Process of Cultural Strengthening
INCIMMET specializes in the excavation, solution design, and implementation for the mining industry. With a clear vision of the value of safety for its organization, it has consolidated itself as one of the most recognized companies in Latin America in this segment in Peru and Colombia. In 2018, INCIMMET leadership decided to work more intensively in order to strengthen the safety culture of its operations, counting on dss+ as a partner.
The initial steps included the diagnosis of the organization's safety culture, the development of a safety vision and the establishment of a strategic action plan to put that vision into practice. From the very beginning, INCIMMET leadership decided to move to a higher cultural level in order to position itself among the best organizations in terms of safety in Peru and Latin America. The lines of action in the strategic plan addressed the management of the most critical safety risks for operation, oriented to caring for people.