Gold Miner Reduces Costs
Learn how dss+ introduced proven continuous improvement tools to deliver both productivity improvements and cost reductions at a global gold miner.
Read More
Published on Jun 14, 2021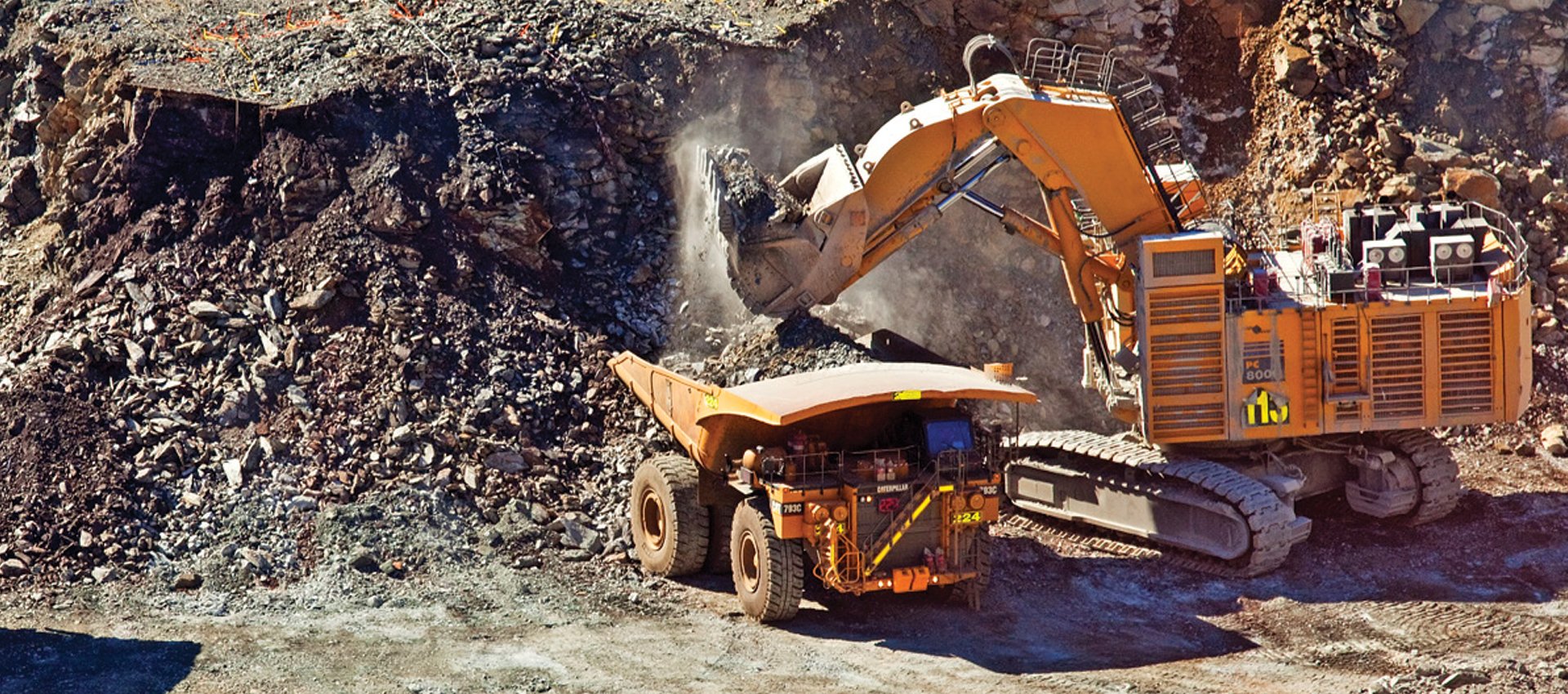 Gold Miner Reduces Costs and Builds Continuous Improvement Capability
CHALLENGE
A global gold miner faced profitability pressures at a remote North African open-pit gold mine. A combination of falling gold prices and rising operating costs threatened the mine's operating model, eroding the business case and feasibility of a planned expansion. The mine needed to improve costs and productivity to drive unit cost reductions. The short-term focus was a cost reduction process supported by a pipeline of cost reduction opportunities across all departments. The longer-term aim was to build internal continuous improvement capabilities to sustain improvements and identify new opportunities.
SOLUTION
dss+ introduced proven continuous improvement tools to deliver both productivity improvements and cost reductions; and coached the mine's operations and CI roles to deliver and sustain the process and drive further upgrades. Focus areas included:
Identifying and executing 27 cost reduction and productivity initiatives (mining, maintenance, processing, site services)
Refining the management operating systems to improve accountability and delivery of results
Enhanced cost management disciplines to reduce discretionary spend
Debottlenecking the Carbon in Leach (CiL) circuits to maintain production despite an aging crusher system and lower quality feed